We are accepting new patients                                                     29. 9. – surgery closed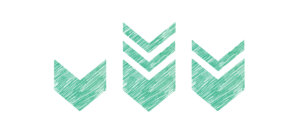 We offer comprehensive gynecological care, including effective help for women who are unable to conceive, the prevention of breast cancer, and the possibility of ultrasound checks.
regular preventive breast examination
preventive oncological examinations of all other organs, including the prostate in case of men
with the family burden– genetic examination
control blood tests for oncological markers
regular check-ups by a specialist supplemented by an ultrasound examination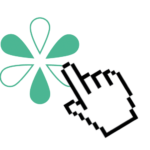 If you want to know more, click on the flower.
Using needles or electroacupuncture with a very weak electric current.
Measurement of acupuncture tracks (according to Voll)
– improvement of acupuncture diagnosis (allows for a more precise acupuncture diagnosis). The current changes are recorded during and after treatment and are clearly shown in a graphic output.
Fertility Acupuncture
= pregnancy support without using hormonal treatment
• reduces stress levels
• promotes growth, number, and follicle maturation of eggs
• promotes growth and uterine quality of mucous membrane for
nesting the eggs
• harmonizes levels of hormones
• increases blood flow to the organs of the small pelvis
Fertility acupuncture is always applied after a control ultrasound examination within the framework of a natural menstrual cycle or a menstrual cycle stimulated by medication or an IVF program (program for artificial insemination).
• treats irregular and painful menstruation
• treats disorders of the menstrual cycle
• balances hormonal-level fluctuations and reduces climacteric problems
• reduces fatigue and stress
• helps during pregnancy nausea
• helps with preparation for a natural and less painful delivery
• headaches (migraines)
• back & musculoskeletal system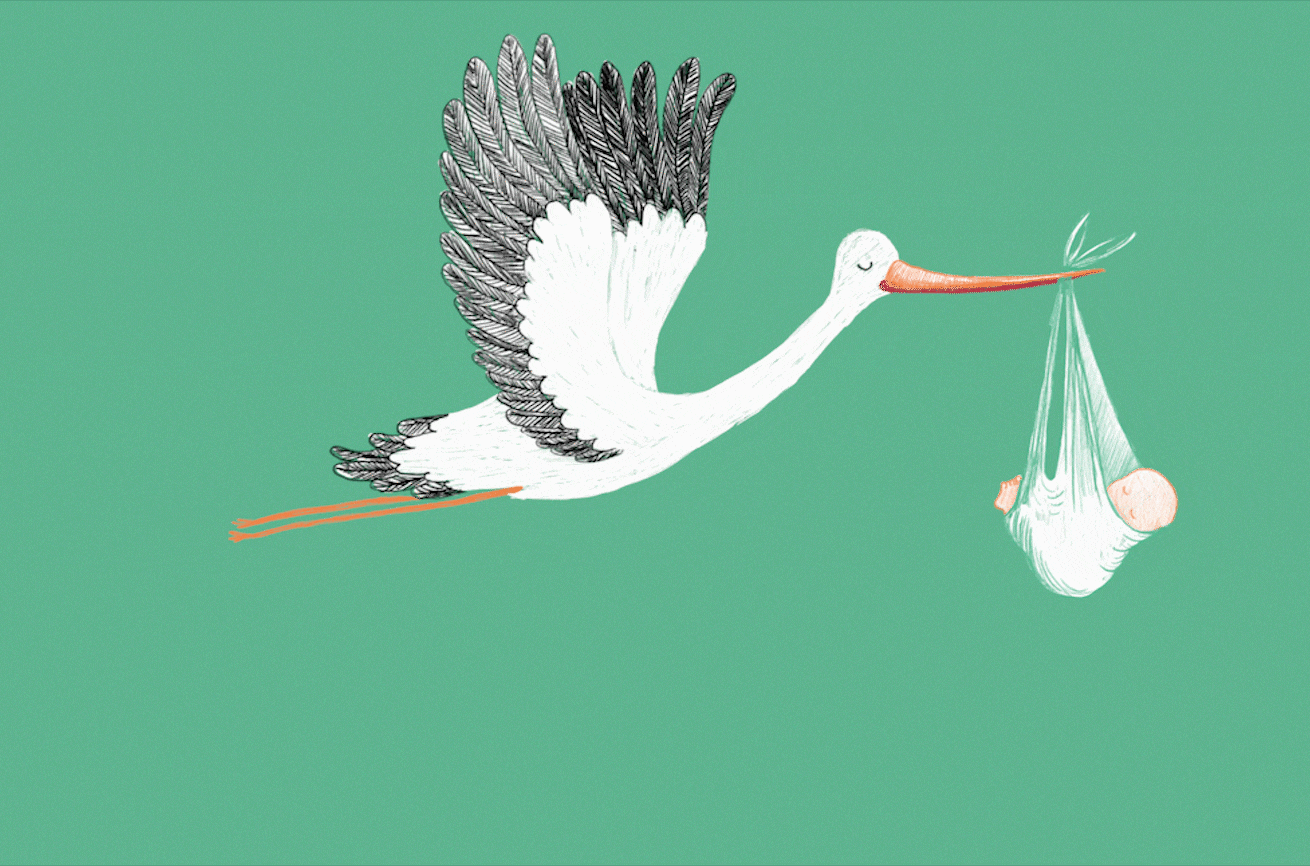 Forthe 20 years of our attention and individual care, we have taken care of thousands of clients. Several thousand expectant mothers have been successfully guided throughout their pregnancy until the delivery.
Malátova 18, Praha 5
– 1. floor
– open on weekdays from 8:00 a.m. to 6:00 p.m. and on Fridays from 8:00 a.m. to 2:00 p.m.
– we make the reservations for examination or consultation terms for fixed days and time
– you can undergo several necessary examinations in one visit
od 8,00 do 14,00 h



Insurance companies:
We have contracts with all health insurance companies.
We will also gladly take care of patients with commercial insurance or uninsured patients.
In our facility, we brought together a team of experts, which allows us to provide all the necessary specialized medical services in one place.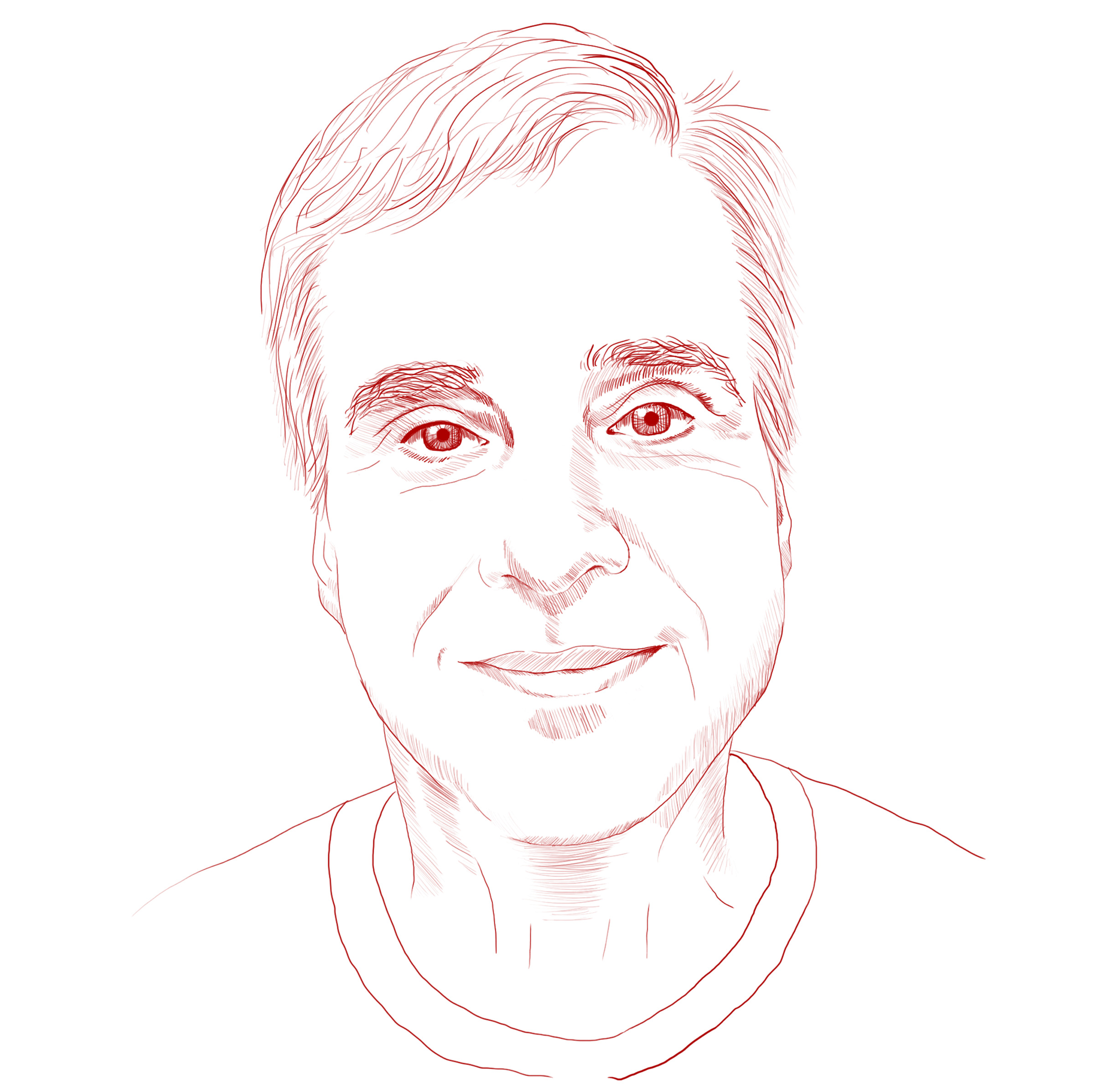 MUDr. Petr Černý, MBA
gynecology, obstetrics, acupuncture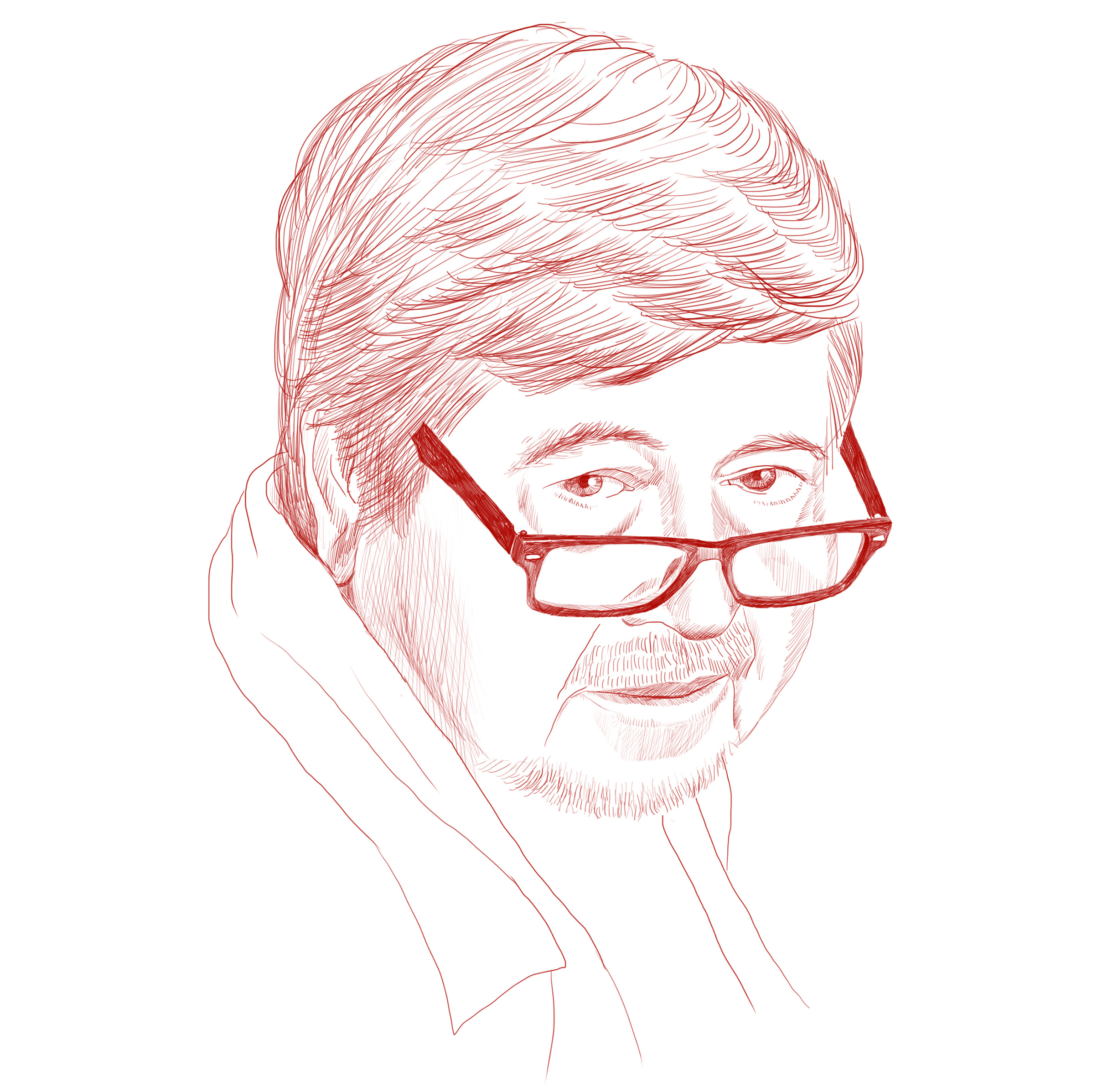 doc. MUDr. Bohuslav Konopásek, CSc.
clinical oncology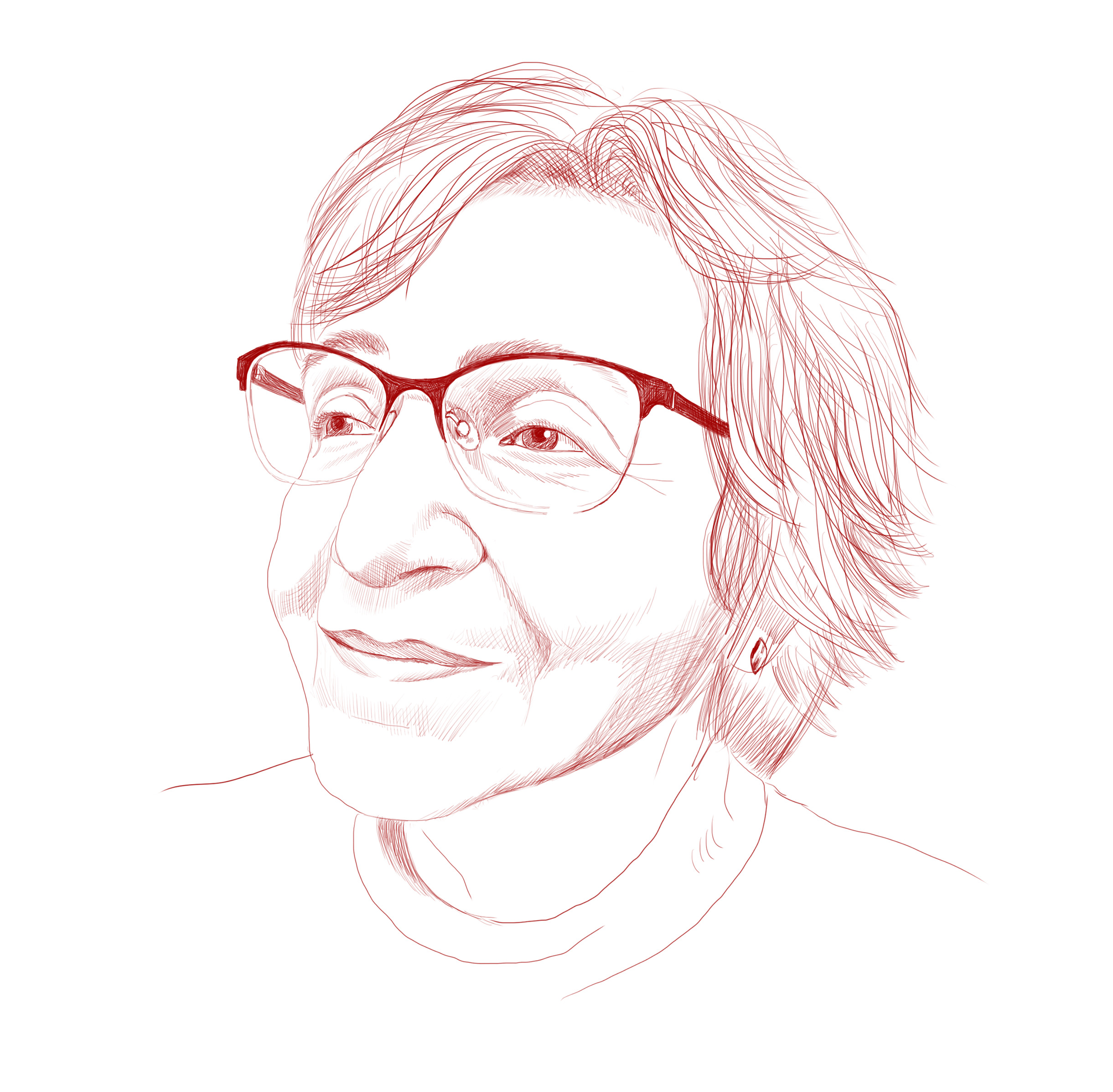 MUDr. Eva Sucharová
internal medicine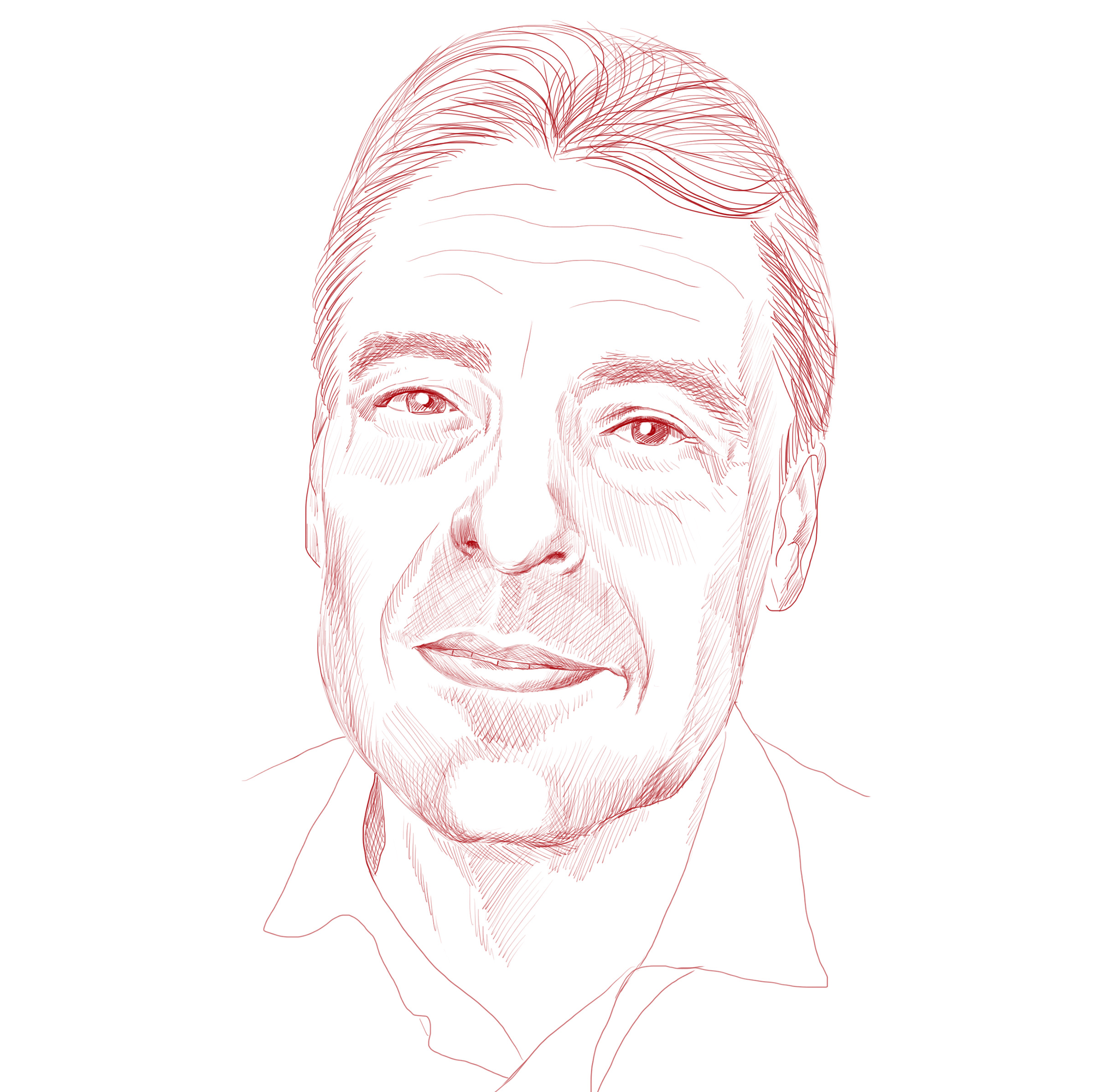 MUDr. Georgij Minajev
gynecology, obstetrics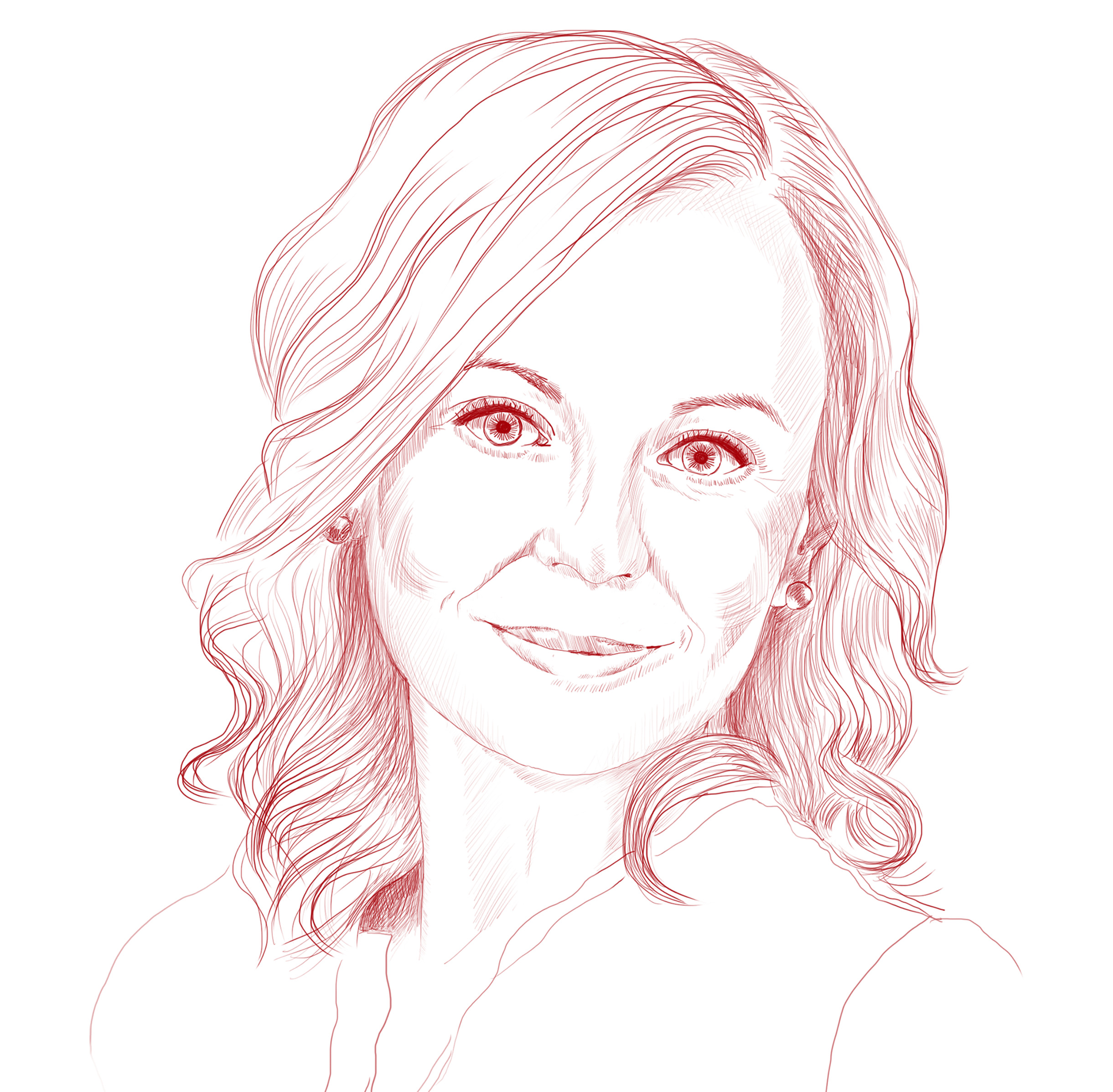 MUDr. Radka Gregorová
gynecology, obstetrics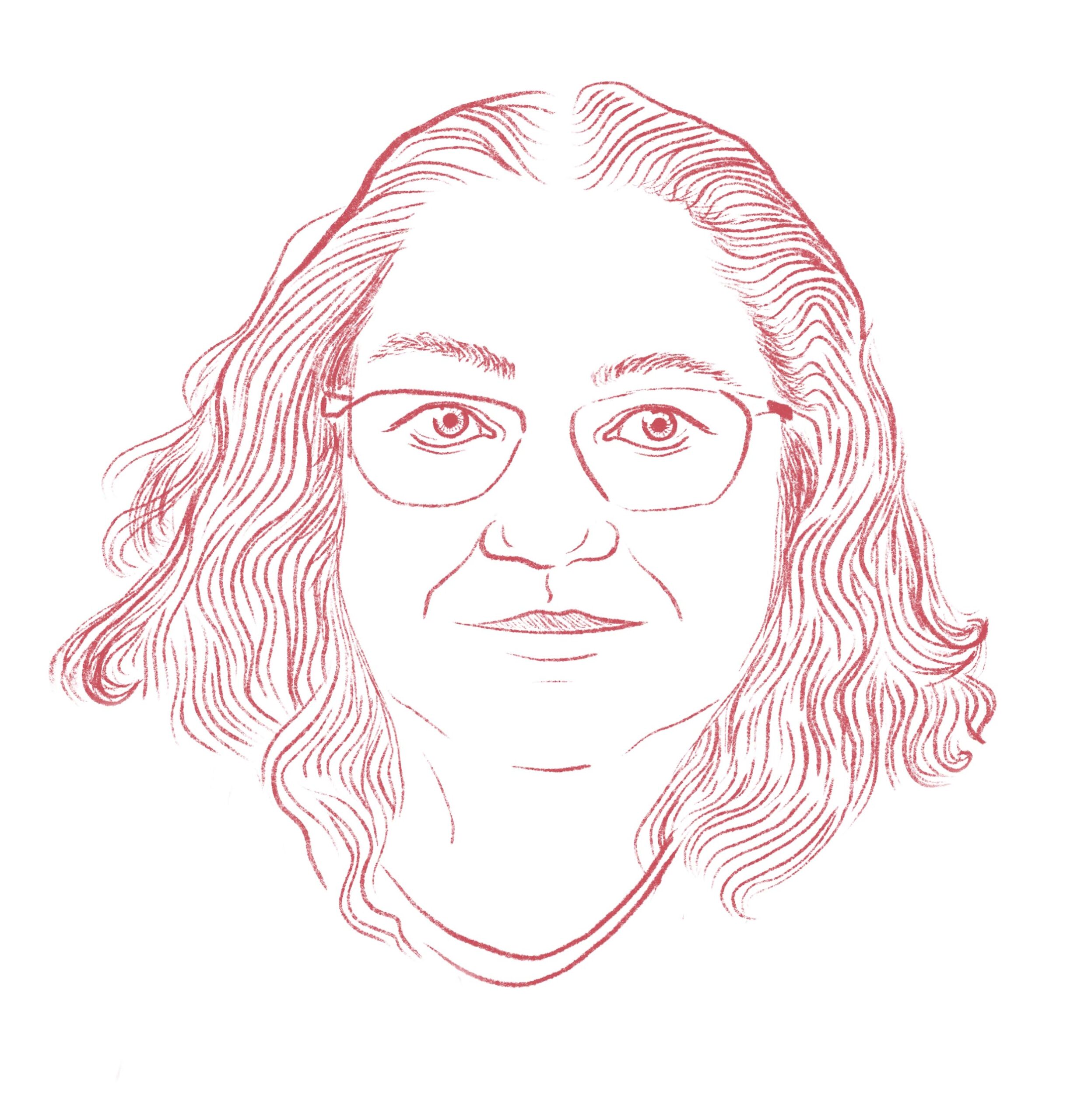 MUDr. Michaela Freisinger
ultrasound diagnostics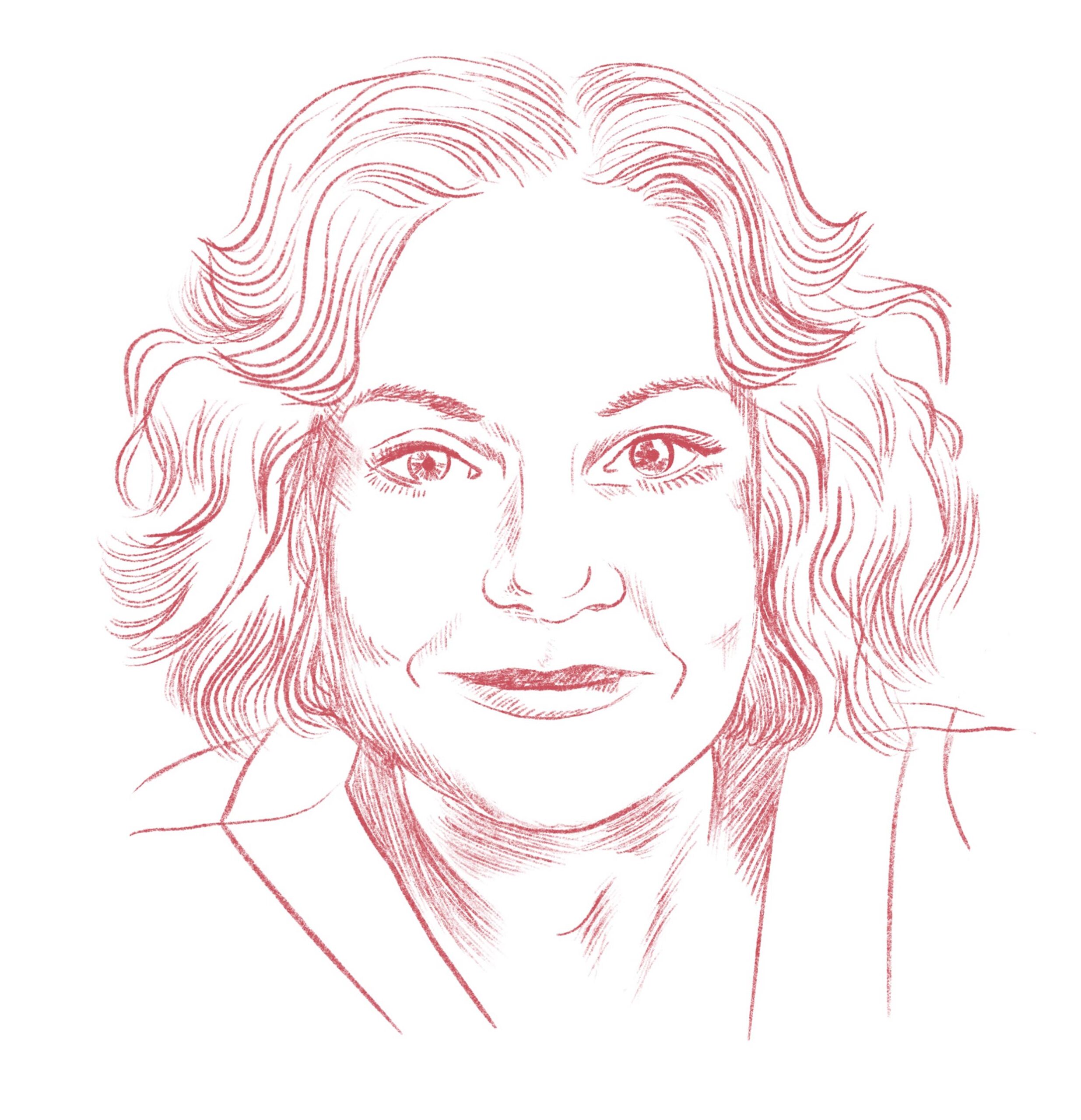 MUDr. Ivana Masárová
ultrasound diagnostics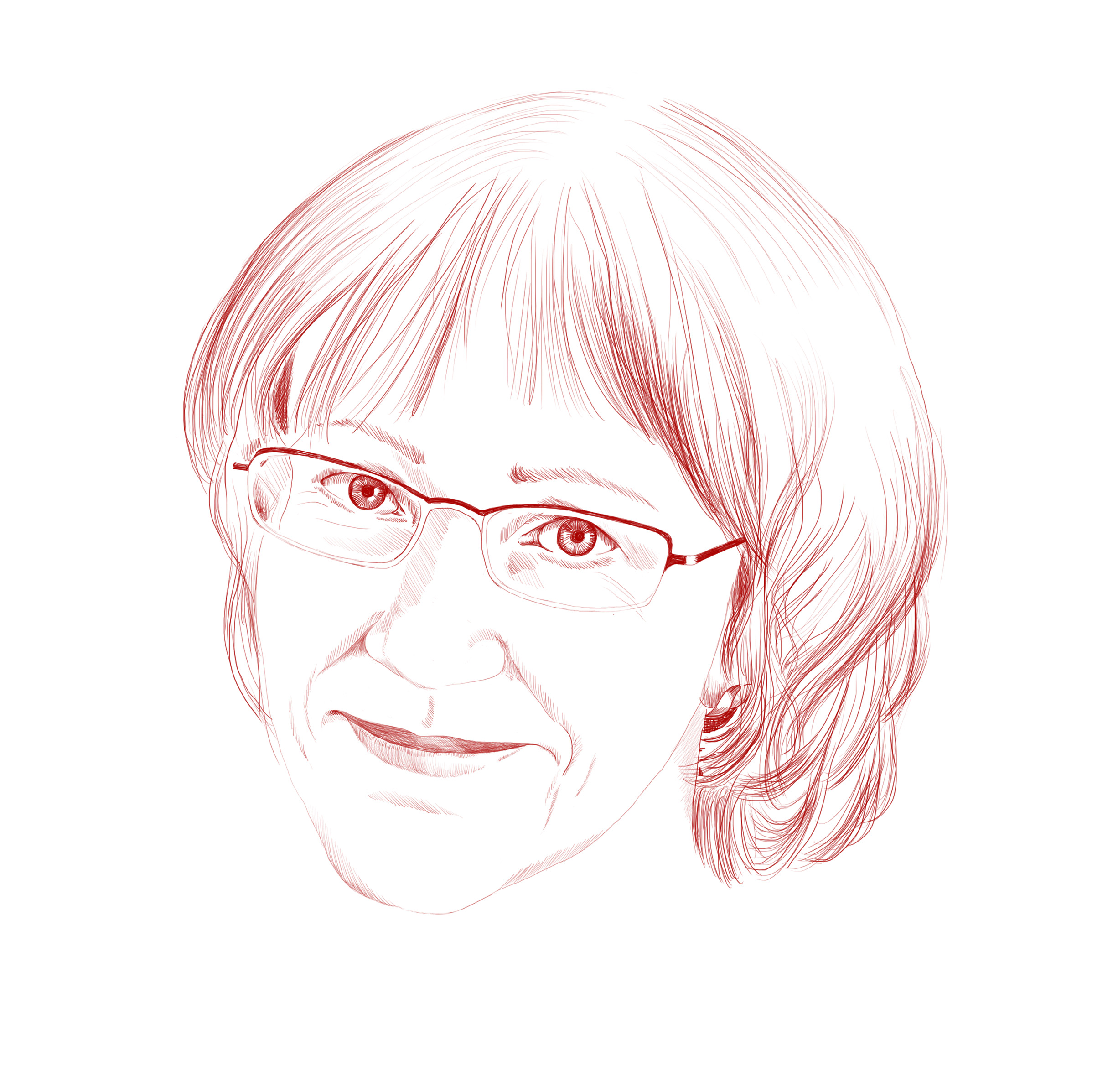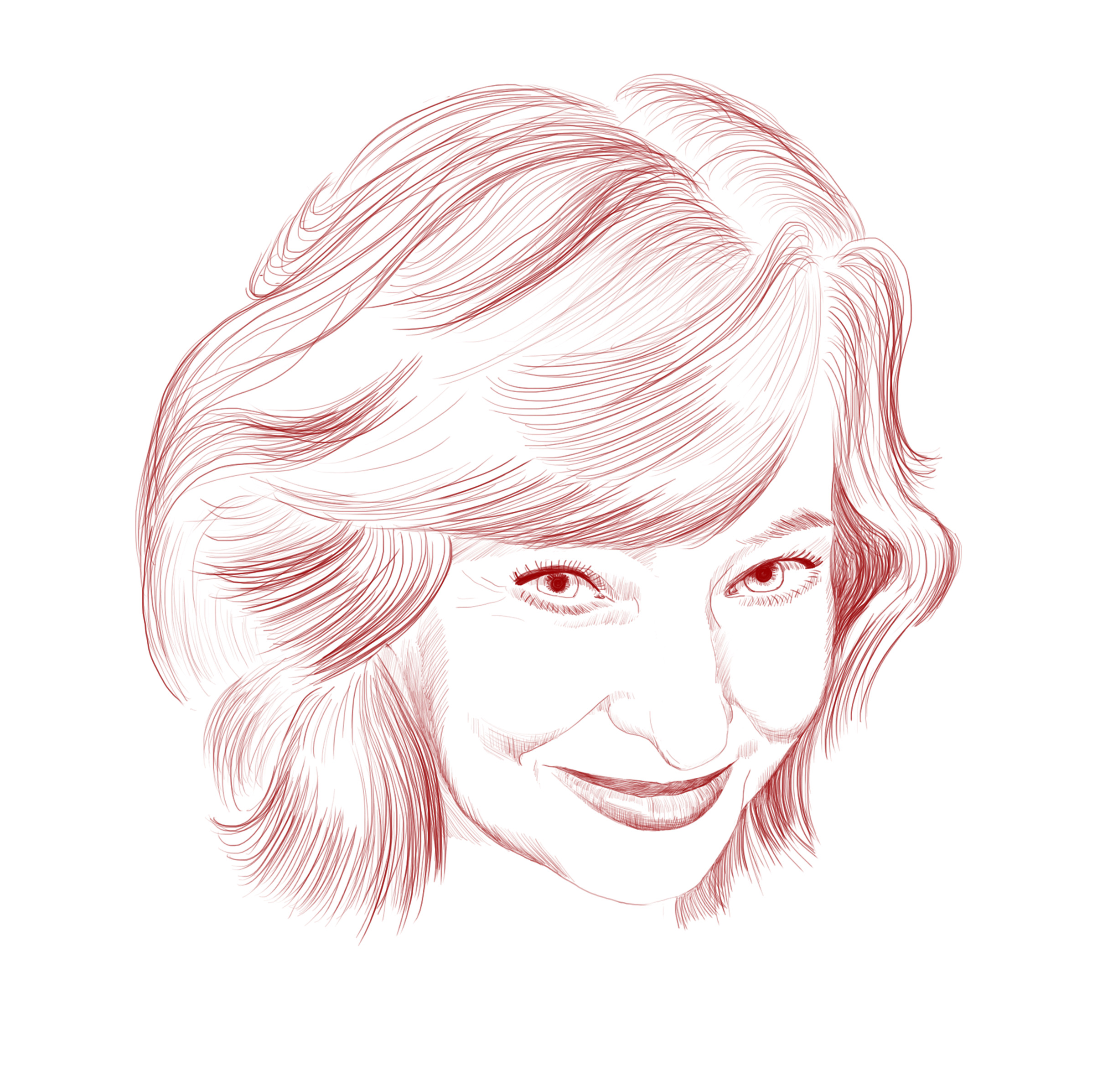 Romana Kratochvílová
nurse